Our Story
Shift work is great…when you can find it.
Smartshifts is a champion of flexible workers and our only goal is to make finding and obtaining shift work easier.
Our founder's mother is a shift worker, and while she loved the work, she kept encountering the same problem over and over again.
Tired from getting off of a long shift, she would sit by the phone hoping it would ring and she would be rewarded with another shift the next night. Our founder saw her crying at the table from fatigue and worry. She was terrified to miss the staffing agency call and then not be able to get work for at least another week.
Sure enough, she did fall asleep and missed the call. Wages were lost simply because she wanted to go to sleep after a long night of working.
We knew there had to be a better way. Smartshifts was created to ensure that shift workers never have to miss an opportunity to work again. Say good-bye to staying up and hello to flexible work at your fingertips.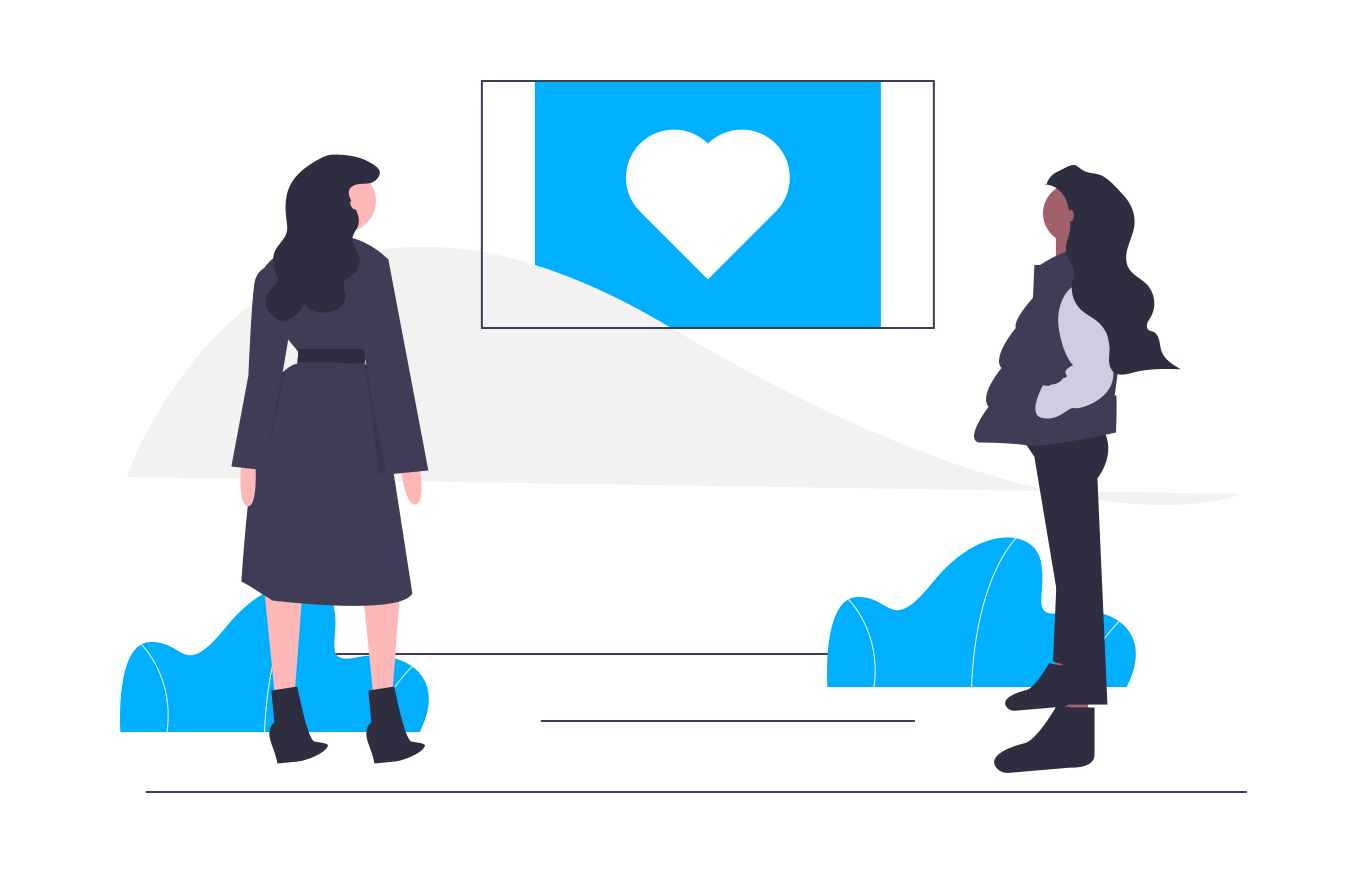 Our Mission
Smartshifts is a work app on a mission. We aim to provide a dynamic, flexible, and adaptive recruitment solution that bridges the gap between business and workers. We operate exclusively online, so no more waiting by the phone.
Our innovative software is the flexible work schedule marketplace ready to transform the way you find work. We cater to businesses, temp staffing agencies, and shift workers ready to make connections and fill schedules.
Our online and mobile app platform provides portals not only for workers but also businesses and staffing agencies. We are the solution to getting shifts filled easily and effortlessly for both parties.
Smartshifts cuts out the middle man, allowing industries to post work and workers to find work in an effective and fast way.
For staffing agencies, this means the ability to fulfill available resources and shifts in seconds, at the touch of a button. We've also designed an automated e-rota system that learns and adapts from your business's shift patterns and resource needs, to enhance your user experience.
Smartshifts' end-to-end process is completely online, encompassing the provision of available shifts, selecting, rejecting, approving, and payment of completed shifts.
Shift workers now have the ability to see shifts available in real-time, with the opportunity to choose when and where they want to work.
Finding work may have been a challenge, but Smartshifts changes that for flexible workers all over the U.K. Work is stressful enough, finding a shift shouldn't have to be.
Smartshifts is here to streamline the process and revolutionize flexible work for both workers and businesses alike.
Now, let's get to work.